Austin Kids Mixed Martial Arts Classes
Beginner Kids Mixed Martial Arts Classes Enrolling In December
At Vasquez Academy in Austin, we help build your child's confidence, focus and respect through our modern blend of martial arts! Our program helps them with their coordination, while also allowing them to remain in great physical condition, and help them burn off that extra energy! They will learn how to set goals, build confidence, and deal with bullies in a fun beginner friendly environment!
Kids Mixed Martial Arts (MMA) is the perfect way to get your child off the couch and being active! We understand that kids today are constantly surrounded by negative peer pressures, so why not give them a new sport that also encourages positive habits? We guarantee a safe and friendly atmosphere for every child who enrolls! And the best part? You get a peace of mind knowing they are in good hands and learning martial arts the RIGHT way.
Kids MMA in Austin is Great for All Ages
Our skilled and seasoned instructors are accustomed to working with kids of all ages and fitness levels. We offer beginner level classes and classes for the more advanced students, so no one gets left behind and everyone feels challenged!
After just a few classes, you will see a dramatic difference in your child's confidence, manners, and overall behavior. Meanwhile, they are having a blast learning the high-intensity and fast paced moves of Mixed Martial Arts! Below are just a few of the benefits your child will experience:
Improved balance, flexibility, and speed
Increased self-confidence and esteem
New friendships with classmates and instructors
Gained self-defense skills
Overall better health and well-being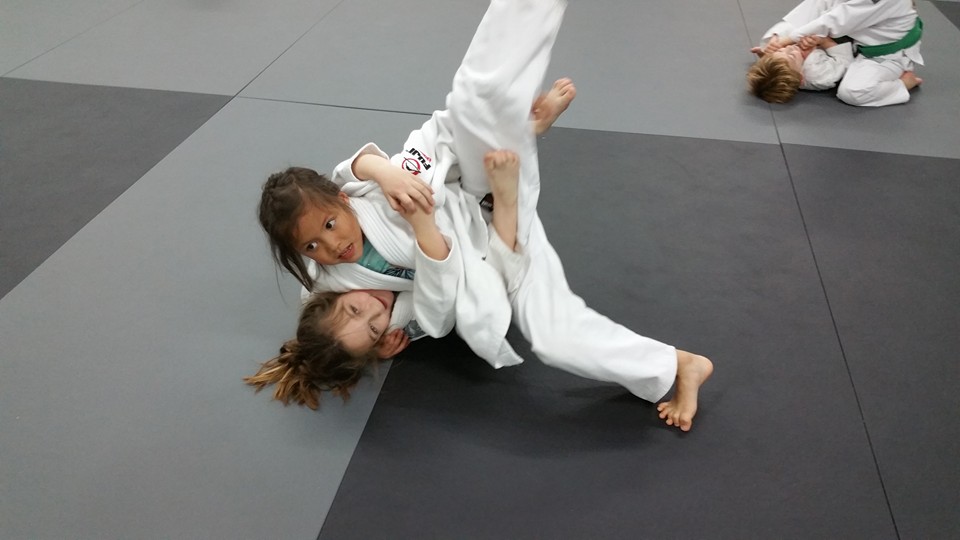 Sign Your Child Up Today!
Give your child the gift of martial arts today! We promise you won't regret it. To request more information about Kids MMA in Austin, please fill out the short form on the right side of this page. We can't wait to start working with you child soon!
Austin's only state of the art Mixed Martial Arts Facility